Amadeo construction update: finitions part 1
Lot of work has been done in Amadeo in the past month. Painting is done. Tiling has been completed in the bathrooms, stairs, balconies and terraces. Entrance doors of the building and the apartments have been installed together with the interior doors. Balcony fences and french balconies installation started. Underground parking's final screed has been done on one side. Not everything went as fast as planned but it's all coming nicely together now.
Bathroom tiles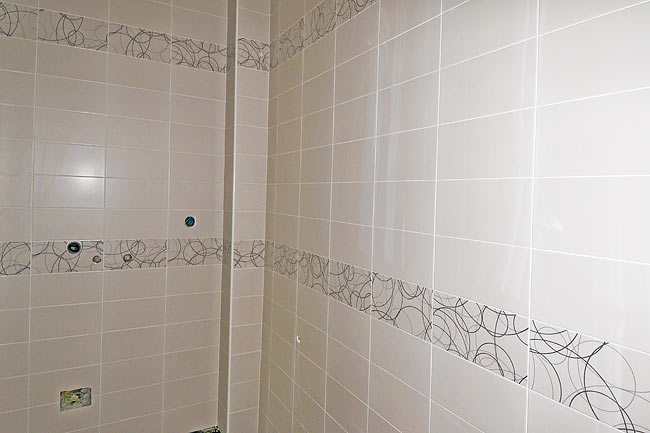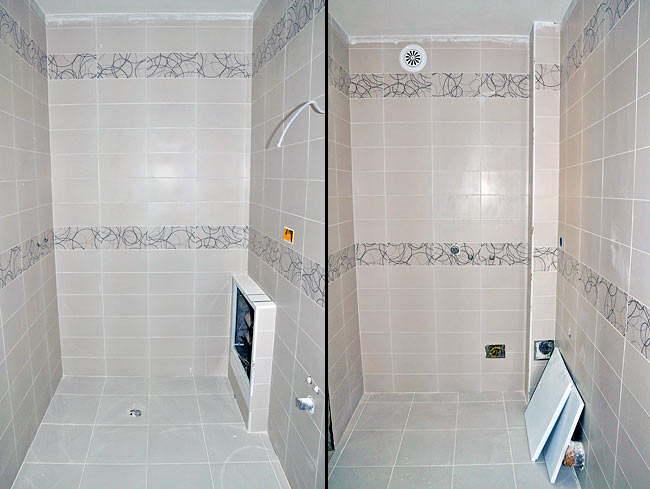 Bathroom tiles.
Stairs : walls and tiles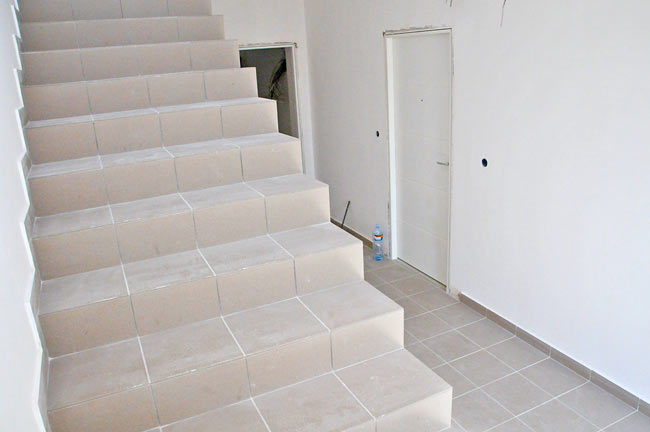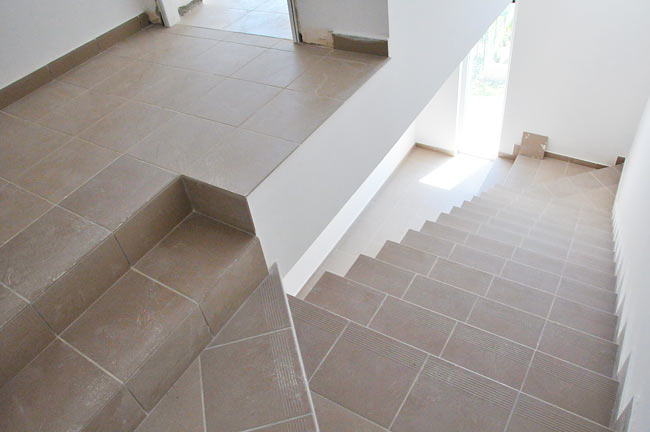 Tiles in the stairs.
Interior and entrance doors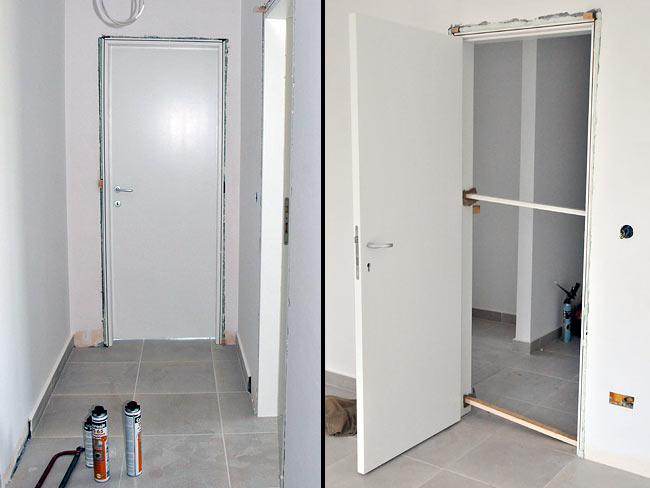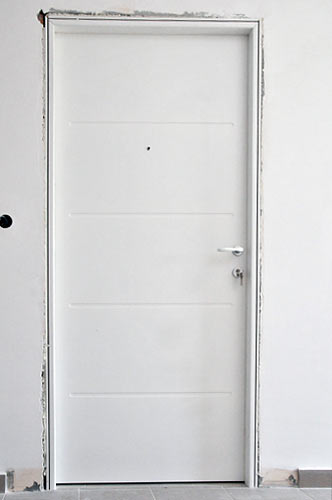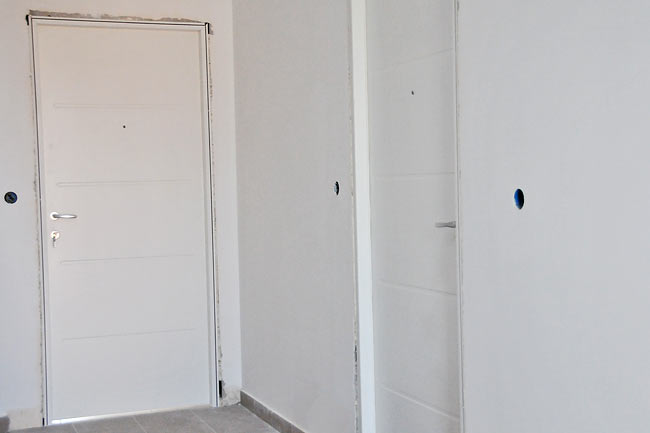 Interior doors and apartement entrance door.
Building entrance door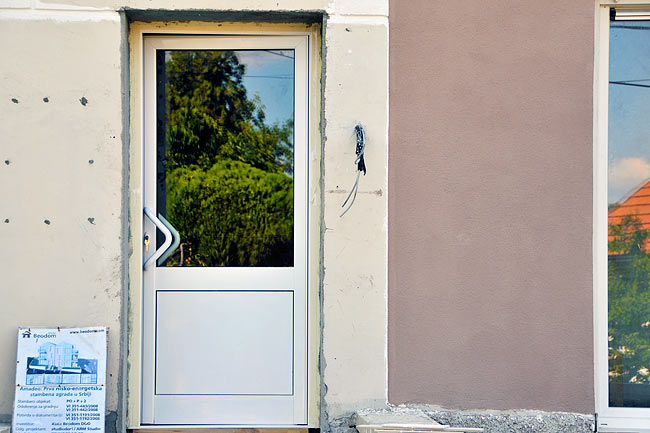 Building entrance door.
Balconies fence and french balconies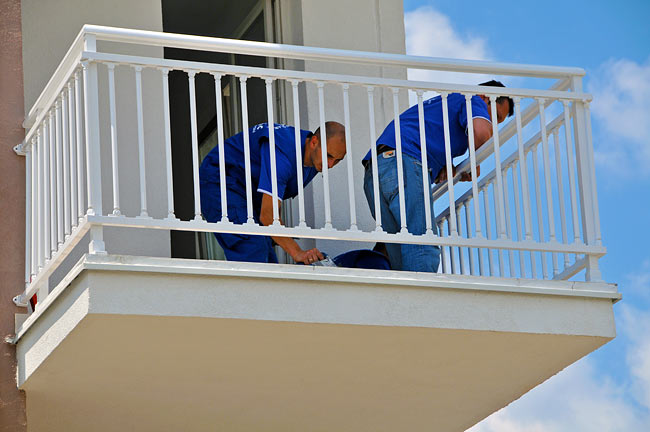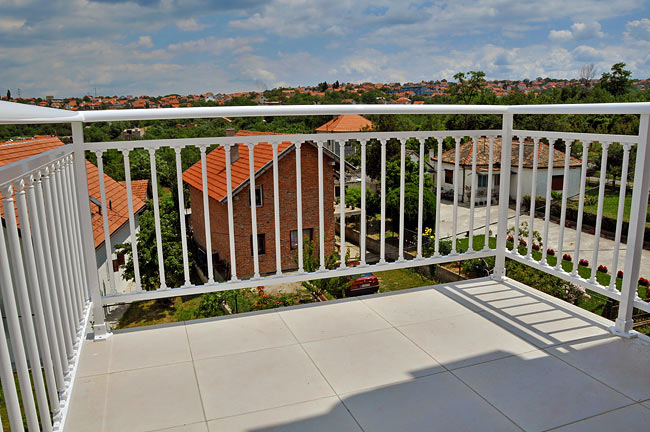 Balcony fence during and after installation.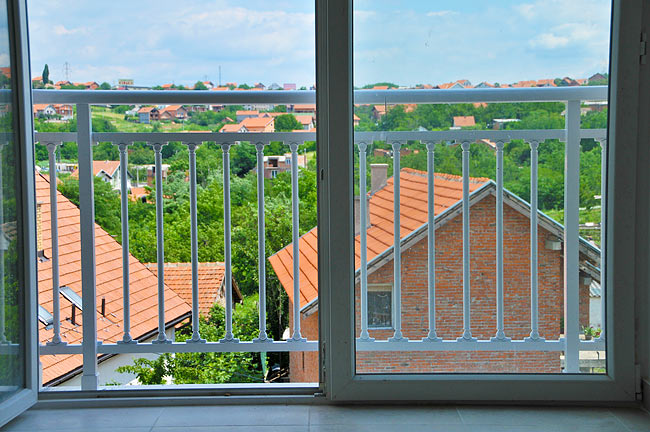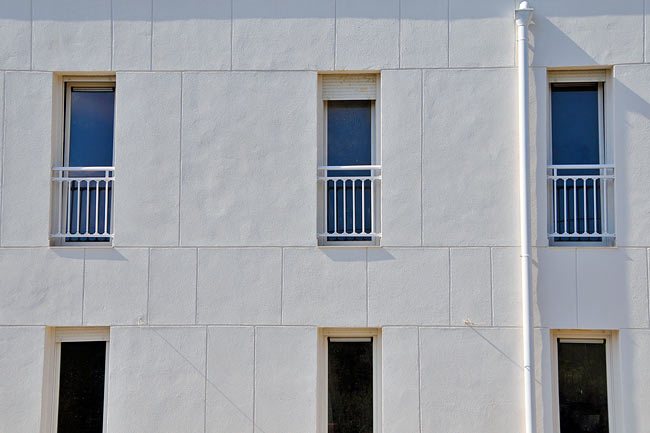 French balcony from inside and outside.
Parking final screed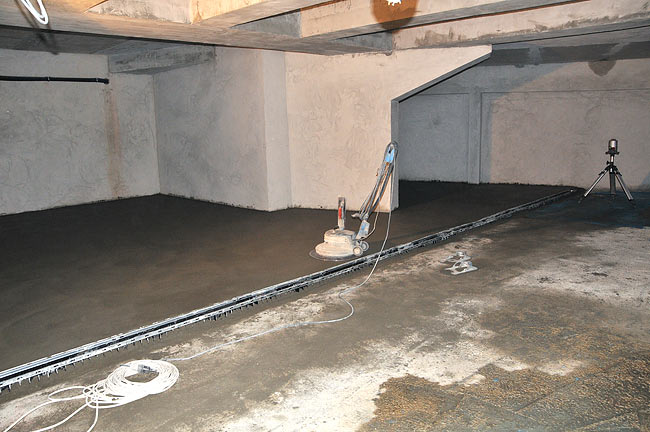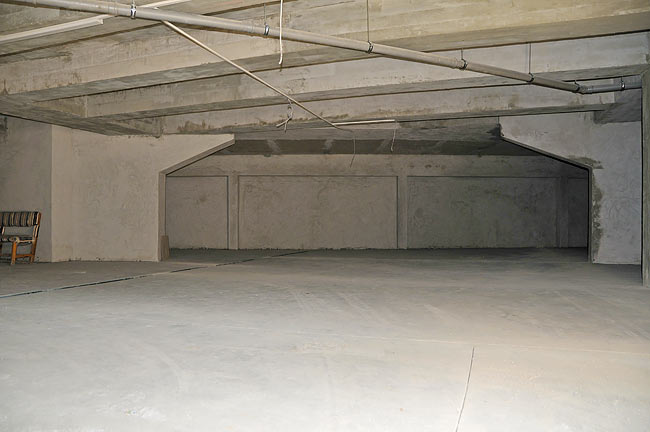 Parking screed in the making and finished.