SEEBBE 2010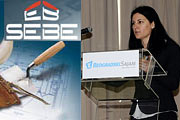 Milena Gojković-Mestre, director of Beodom, was guest speaker on the conference on energy efficiency, organized during the Sajam "Građevinarstvo 2010" from 13 to 17 April 2010. She spoke about Beodom's pratical experience in the field of energy efficiency and renewable energy. You can find the complete presentation on the links below.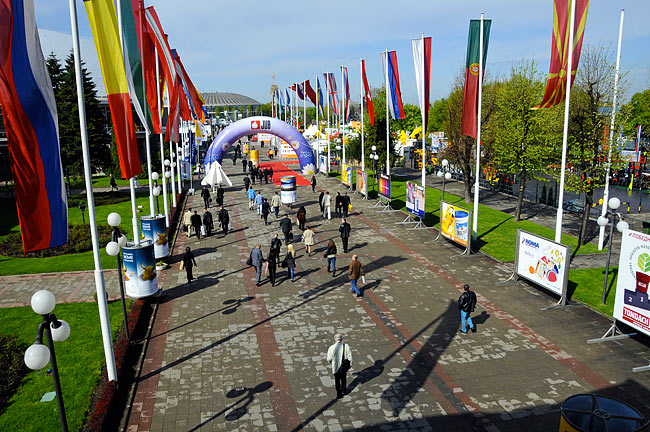 SEEBBE 2010 (photo Beodom).
Related documents
Pictures from the conference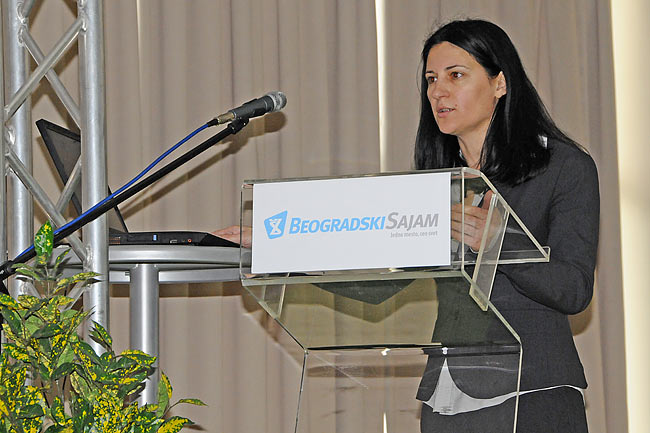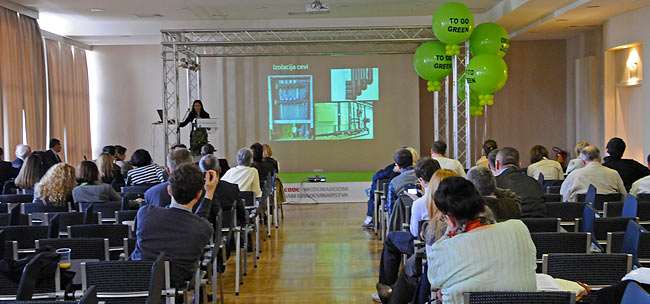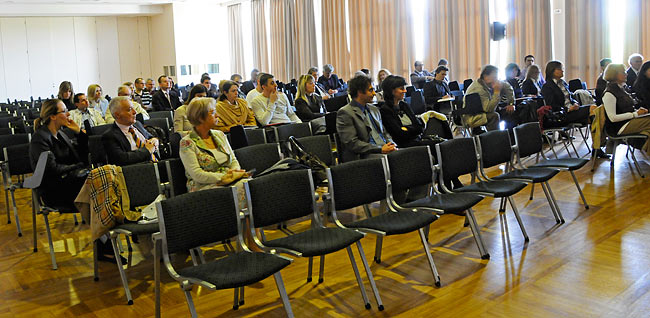 Milena Gojković-Mestre speaking at the conference SEEBBE 2010 on energy efficiency (photos Beodom).