Digging Amadeo's foundations and finition of the new roads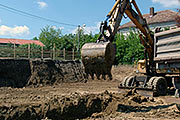 We are now digging the foundations of Amadeo. This digging should end this week to leave place to the proper construction work. In the meantime, the 2 roads we showed being made are now finished. The result is very nice.
Roads around Amadeo are finished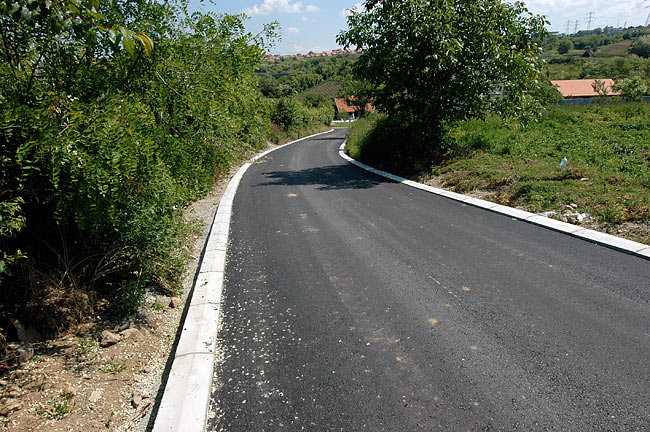 Finished northeast road connecting Amadeo.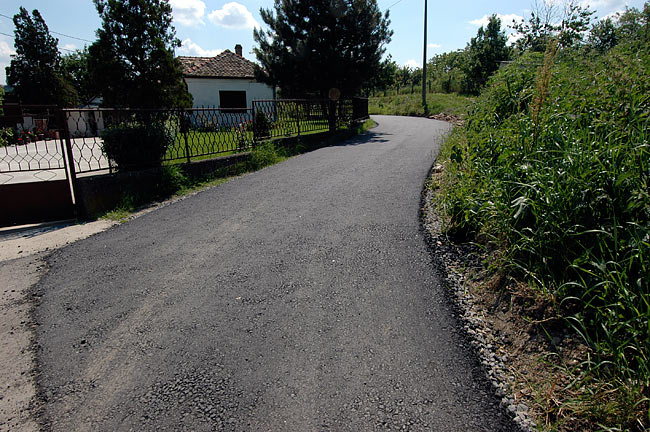 Finished southeast road connecting Amadeo.
Digging the base and foundations
This week, the excavator is finishing to dig the base and foundations of Amadeo. We save some ground on the other part of the land in order to put back as needed.