Beodom uses Rockwool stone wool for the thermal insulation of roofs and ceilings. Founded in 1937, the Rockwool Group is the world's leading producer of stone wool. It offers a complete catalog of solutions for the thermal and sound insulation of houses and building.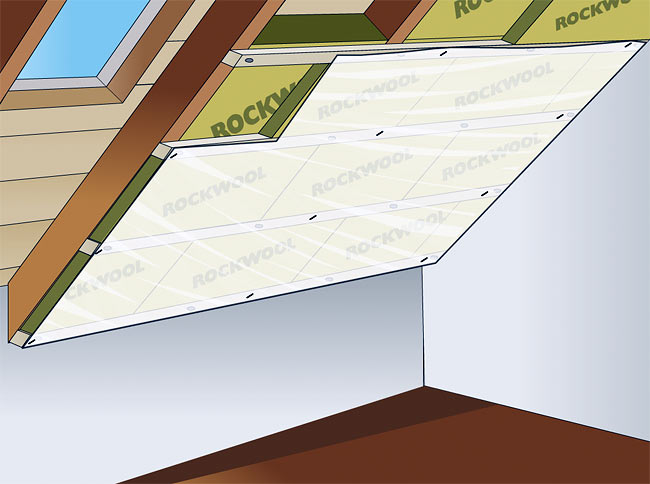 Rockwool: insulation below roof between rafters and below rafters.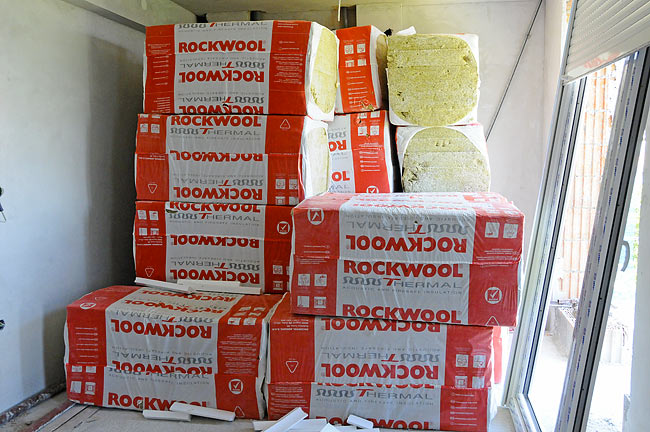 Rockwool Multirock-C on Amadeo II construction site (photos Beodom)
In our constructions we use Rockwool Multirock-C for the insulation of roofs below rafters and suspended ceilings. Multirock-C has a coefficient of thermal conductivity of 0.037 W/mK and a density of 34 kg/m3. It provides excellent thermal insulation in winter and also in summer against outside heat.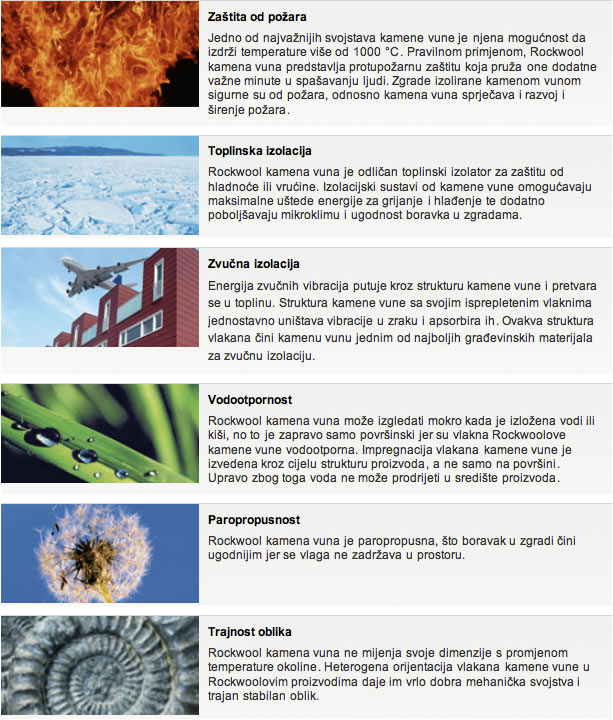 Properties of Rockwool mineral wool: fire protection, thermal insulation, sound insulation, water repellent, vapor permeable, stable shape.
Representative in Serbia
Dragan Vidaković, Sales and Development Manager
060 101 3297
info.rs@rockwool.com
www.rockwool.rs
Reseller information can be found here.
Representative office in the region
Rockwool Adriatic d.o.o.
Radnička cesta 80, HR-10000 Zagreb Croatia
+385 1 6197 600
+385 1 6052 151