Kuće Beodom's Technical Director talks at BelRE 2008 conference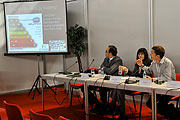 Lionel Mestre, Technical Director of Kuće Beodom, participated at a panel on "New trends in Real-Estate" at the BelRE 2008 conference. He presented the concept of low-energy buildings, explaining what it is and why it is important and showed a practical realization through our project Amadeo.
Low-energy buildings the future of construction
The presentation was well attented and was a discovery for many as the concept of low-energy buildings is still very new in Serbia. The presentation (in English only) is available online as well as a PDF download.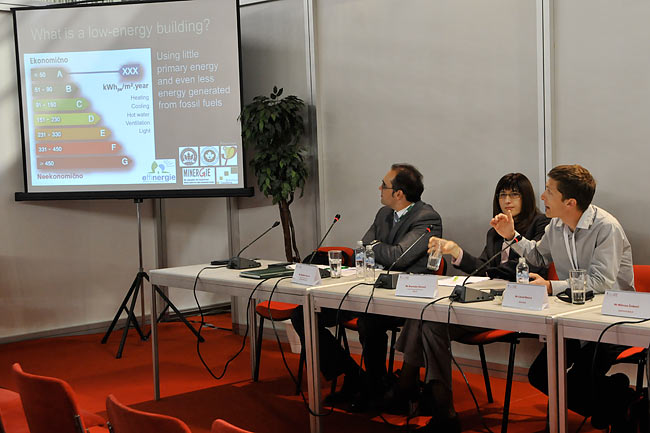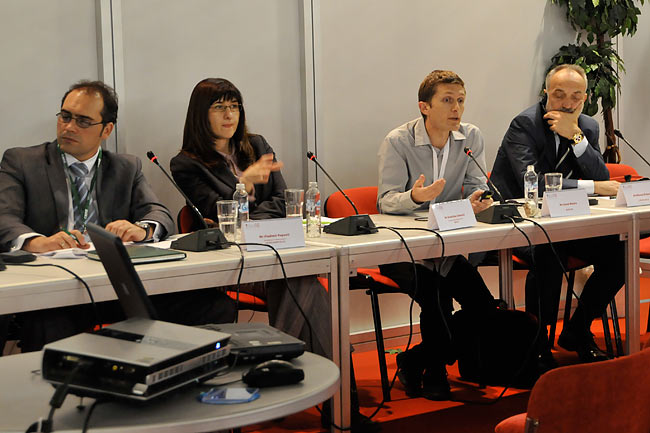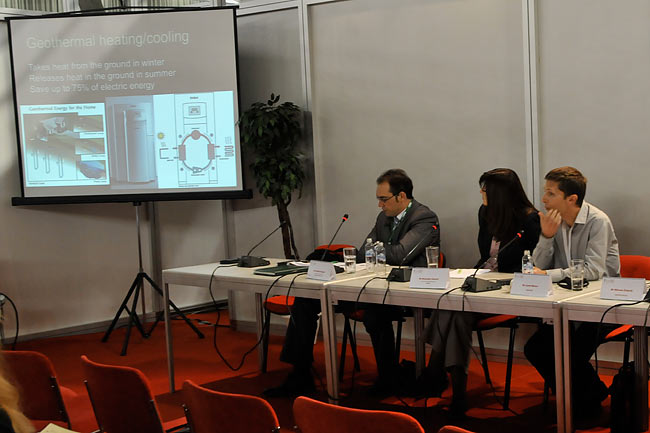 Kuće Beodom technical director, Lionel Mestre, talks at the BelRE 2008 conference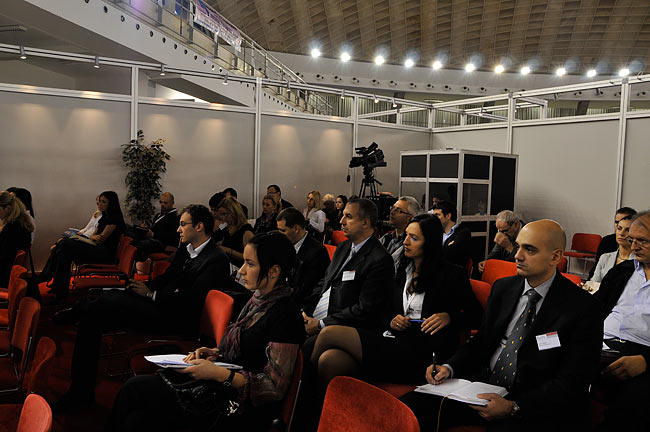 The audience during the talk at the BelRE 2008 conference