Amadeo is featured in the European Carbon Atlas from COST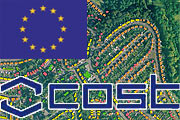 The project Amadeo, 1st low-energy residential building in Serbia has been featured in the European Carbon Atlas published by the intergovernmental framework for European Cooperation in Science and Technology (COST). This report investigates, throught examples in all European countries, how carbon reductions can be achieved in urban built environment.
This report is the result work of the Action Strategies for a Low Carbon Urban Built Environment (LCUBE). Contributions from 19 European countries were compiled in the report. The part on Serbia was done by Professor Dr. Aleksandra Krstic-Furundzic and Ass. Professor Aleksandra Djukic from the Faculty of Architecture of the University of Belgrade.
Links
European Carbon Atlas Report preview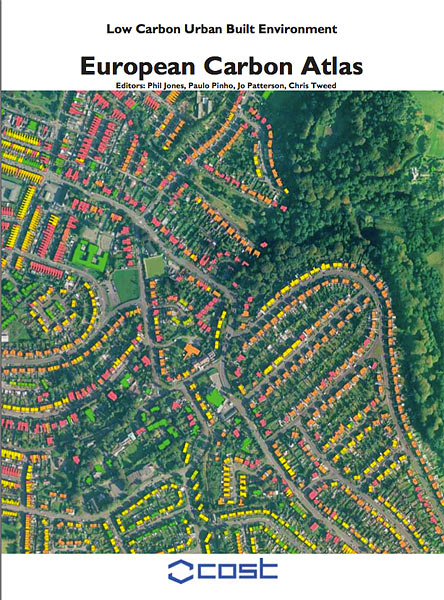 European Carbon Atlas cover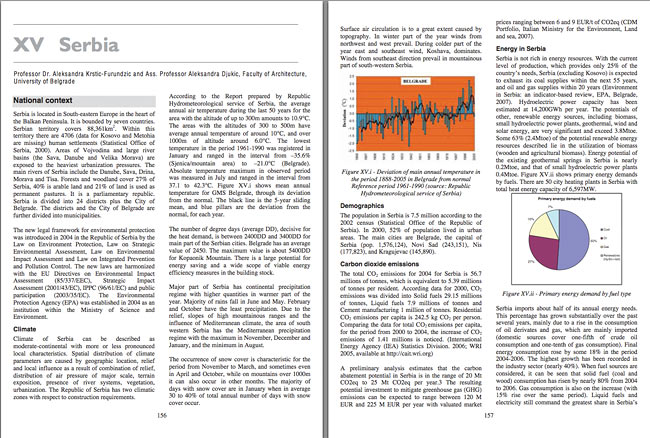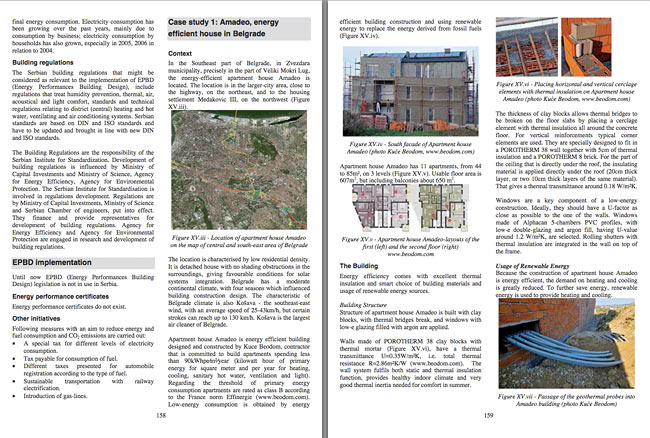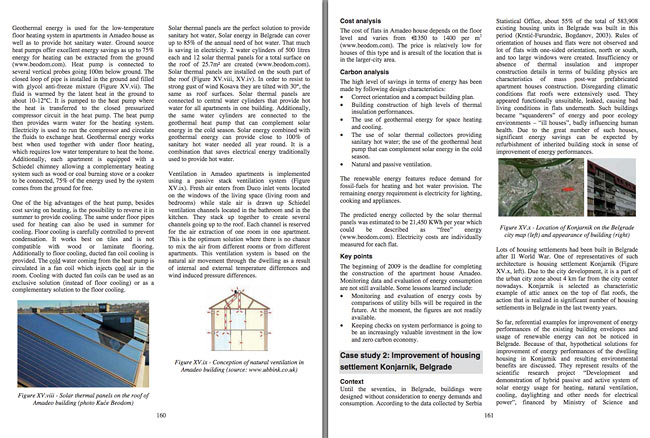 European Carbon Atlas - Serbian section about Amadeo