BelRE 2008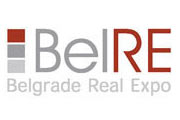 Kuće Beodom took part to the Belgrade real estate and investment fair, BelRE, from October 30th to November 1st, 2008. We had a stand together with our partner and architect studiodosi. We also made a presentation on low-energy buildings during the event conference. This page gathers all documents and articles related to this event.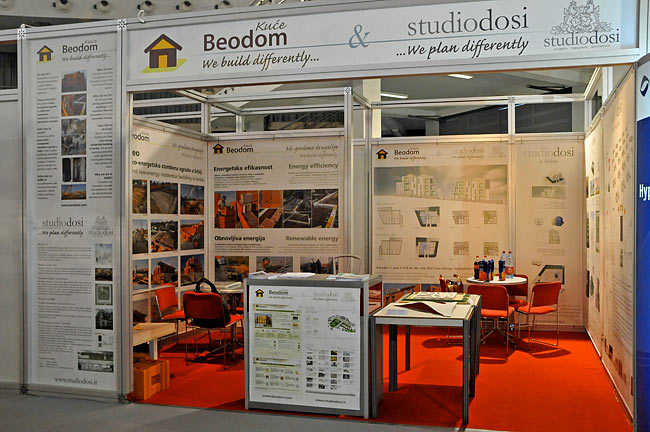 Kuće Beodom and studiodosi stand at BelRE 2008.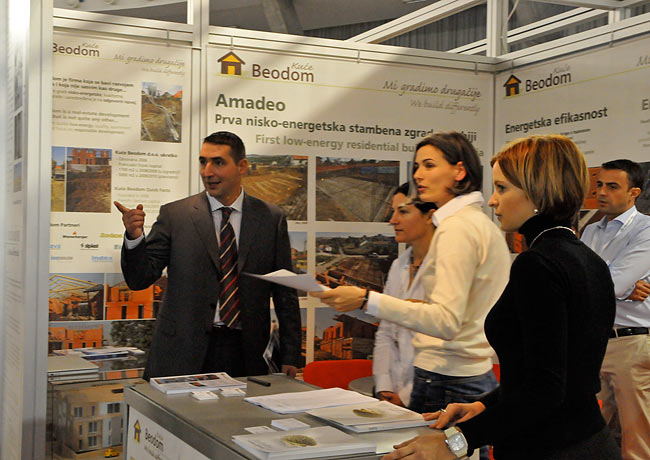 Minister Oliver Dulić visits Kuće Beodom stand.
Related documents