Beodom director will speak during the SEEBBE 2010 conference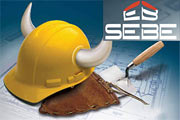 Milena Gojković-Mestre, director of Beodom, will speak about Beodom experience during the first panel of the conference on energy efficiency, organized during the Sajam "Građevinarstvo 2010". The conference is organized as a side event of the large construction fair from 13 to 17 april 2010 in the conference room Hall 4.
The conference is focused on energy efficiency and sustainable construction in Serbia.
Links
Panel 1
The first panel will be held on wednesday, April 14, from 11:30 to 12:30, moderated by Dr Dimitrije Lilić, from the Agency for Energy Efficiency. Here is the program of this first panel :
Challenges in the legislative sense (the appearance of a new passport and certification), Dr Dimitrije Lilić, Agency for Energy Efficiency.
Spatial Development Strategy - implications for the field of building management, Dr. Mila Pucar, Researcher at IAUS (Institute of Architecture and Urban & Spatial Planning of Serbia).
Energy Strategy of the City of Belgrade - to continue in Building, Dr. Miodrag Mesarovic, National representative of the World Energy Council.
Private investors in Serbia as a flywheel energy efficiency in Buildings - Experiences and expectations, MSc. Milena Gojković-Mestre, Director of Beodom.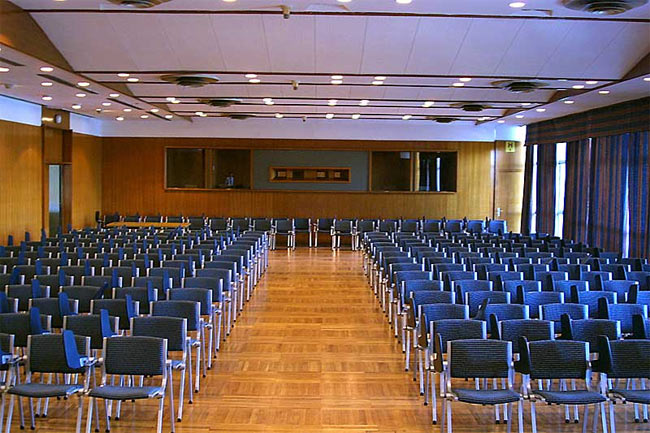 Beogradski Sajam, Conference room Hall 4 where the conference will be held (Photo SEEBBE).