Amadeo scale model arrived in Kuće Beodom's office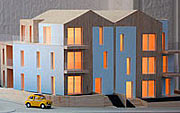 Amadeo scale model made its way from Ravenna, Italy to Belgrade, Serbia. It arrived yesterday in our office. It is a beautiful realization, at 1/50, that gives a very precise idea of what the real Amadeo will look like. Thank you studiodosi for working hard to make such a nice model. Future buyers will be able to look at their apartment when they come to visit us in our office.
Model in a box
The model traveled in a very sturdy box to arrive in a good shape (photo Beodom).
Amadeo Model in our office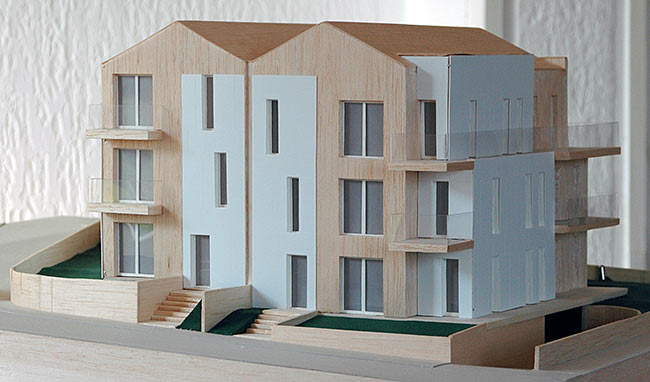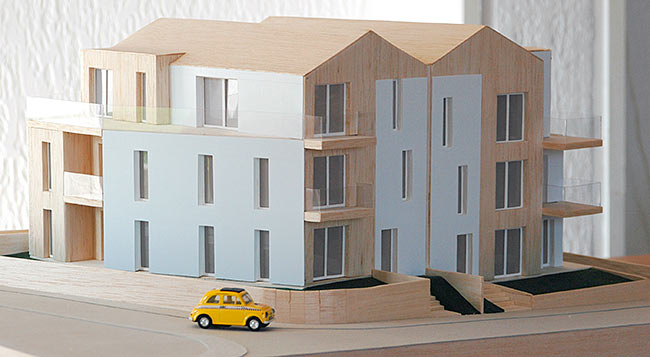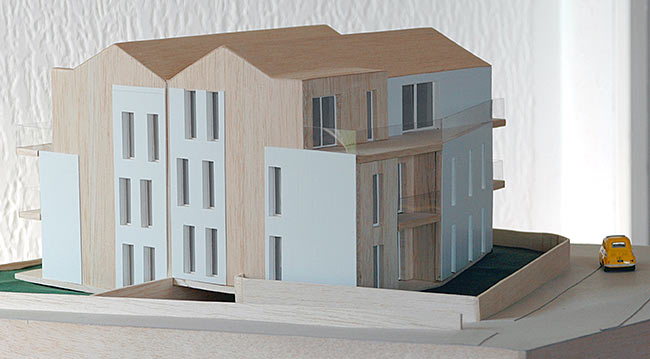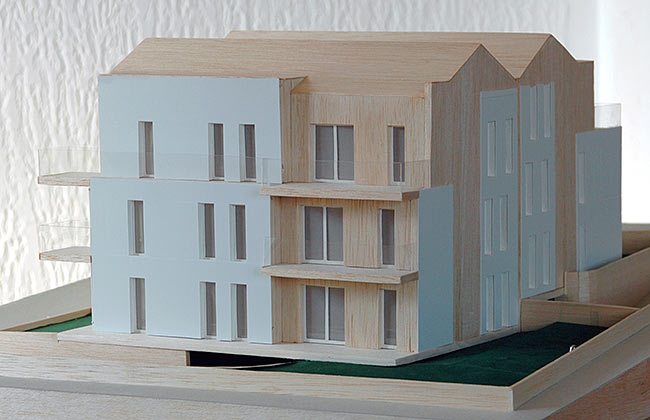 Amadeo model in our office (photos Beodom).
Amadeo Model with lights on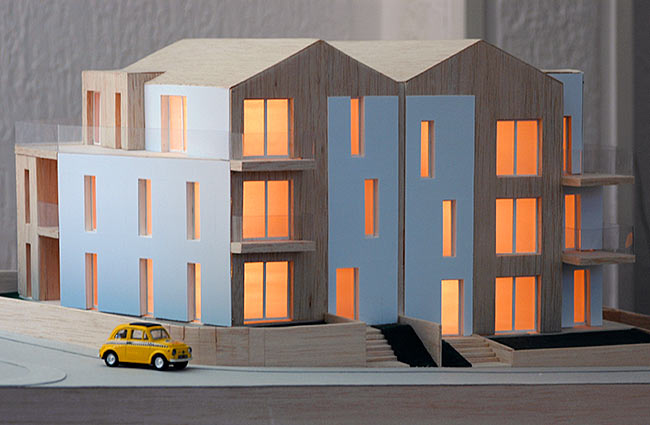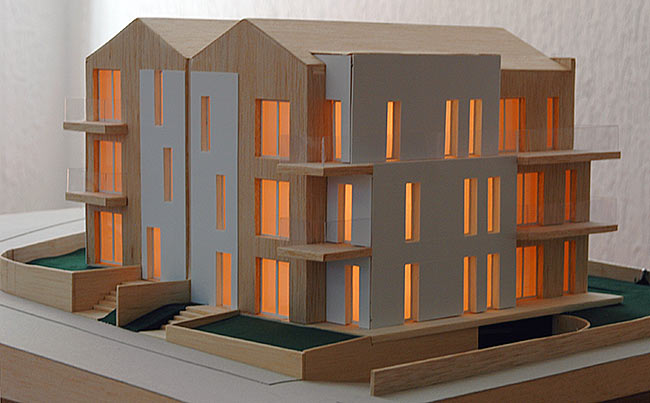 Amadeo model with the lights on. Beautiful effect (photos Beodom).