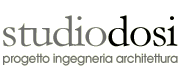 Beodom is very proud to work with the Italian studio, studiodosi, for the design of its projects. Created in 1999, in Ravenna, Italy, studiodosi is led by Stefano Dosi, licensed engineer, member of several committees, professor of Bologna University and author of several books in his field. In addition to its Italian activity, studiodosi has engaged several international multidisciplinary work experiences in Bosnia (Tuzla), and now Serbia.

Part of a residential complex of 8 units, in Ravenna (source studiodosi)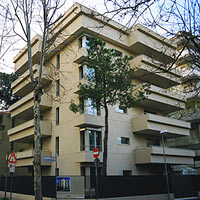 Studiodosi works mainly in the fields of architecture and urban planning, with experience in urban requalification and redevelopment, industrial requalification and new premises, residential/hotel design and museum planning. Other activities involve planning of public and social spaces, within urban developments or sub-urban new areas.
Studiodosi took part in many national and international competitions with excellent results (first prize and other awards winning).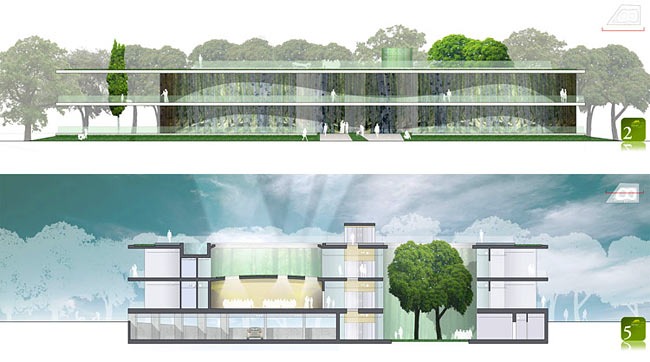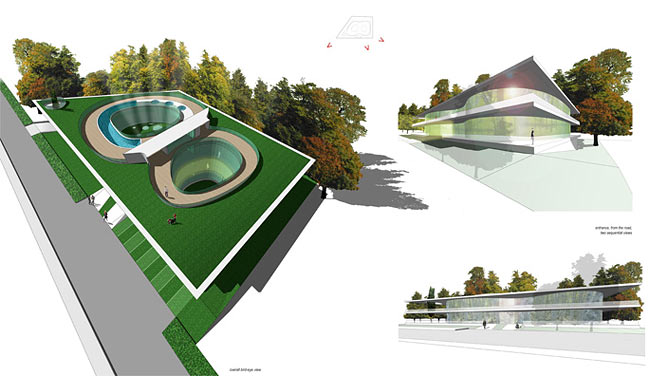 Views & section of Sun Club Resort, Silver Lake, Srebrno jezero, Serbia, 2008 (source studiodosi).
Contact information
studiodosi
Via Romolo Murri 21, 48100 Ravenna , Italia
+39 (0)544 460441
+39 (0)544 460441
www.studiodosi.it